UCL HEP PhD Study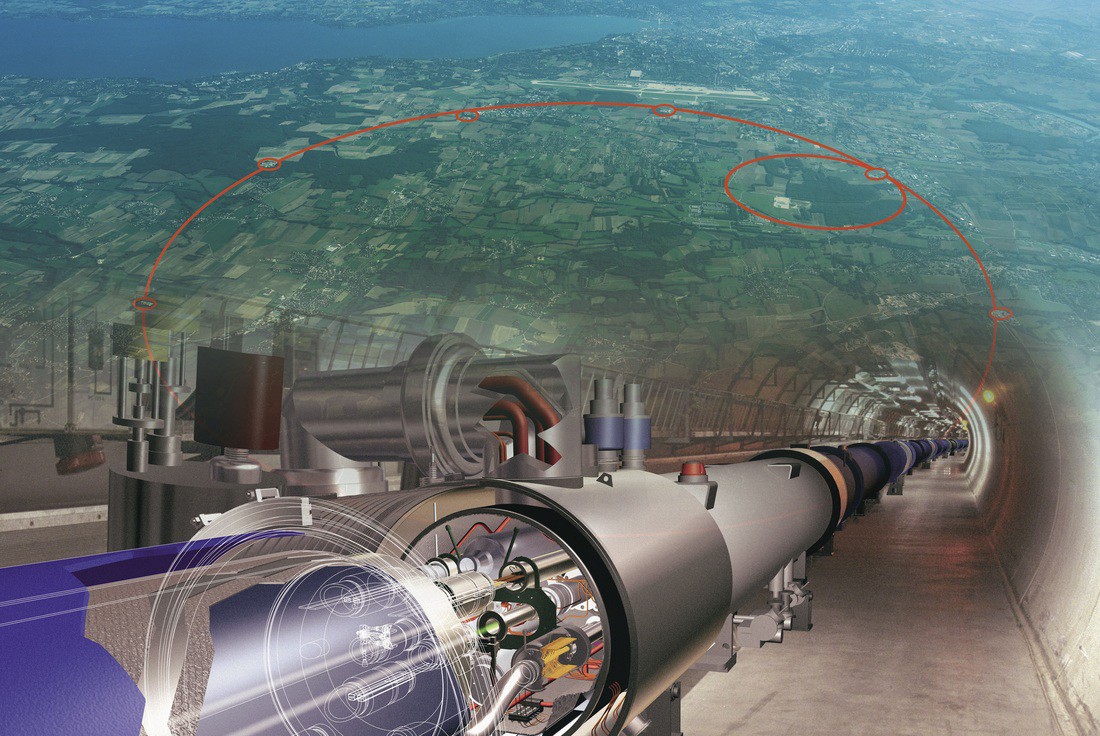 We offer PhDs in both experimental and theoretical particle physics, tackling some of the most fundamental questions of physics in a number of different ways. More information on our various research interests can be found here. UCL is an exciting and vibrant place to work and study, with the high-energy physics group including over 30 PhD students.
Each year we welcome several new students on a variety of research topics. There are two PhD streams with HEP projects, and you are welcome to apply for both. This page details the standard stream. The second stream is via the Centre for Doctoral Training in Data Intensive Science, which includes more formal training in machine learning/DIS and a 6-month placement at one of the Partner companies.
The applications for funded positions commencing in October 2024 will open in November 2023 and the deadline will be is 31st January 2024. If your application is strong you will be invited for an interview in February 2024. Places are offered based on the outcome of the interviews. The funded research topics we are offering this year are listed here. Please indicate in your application which projects you wish to be considered for.
If you plan to self-fund your PhD or to apply for a scholarship there is more flexibility in the project. For scholarship positions please send us a CV and a short statement about the projects you are interested in by the 4th January 2024 [TBC] (although sooner is preferred).
From the links on the left, you can find out more details about
eligibility
,
funding your studies
, the
choice of PhD projects
we expect to offer this year, the
structure of a PhD
,
current student profiles
,
general UCL graduate information
and details of
how to apply
.